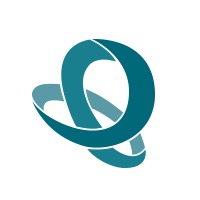 Harris Academy Tottenham
Academy Specialisms
Maths and Enterprise
Academy Description
Harris Academy Tottenham opened in September 2014. As an all-through school, it has begun with a Reception in its Primary phase and a Year 7 in its Secondary phase. These phases will grow by a year group each September until it reaches full capacity and it will also have a Sixth Form.
Our Academy is based on an ethos of excellence, encouraging students to fulfil our high expectations through a dedicated and committed approach. We combine the hallmarks of a traditional Secondary education with a progressive curriculum in our brand new facilities.
Academy Ethos
At Harris Academy Tottenham, we instil an ethos of hard work, dedication and commitment to learning, through our Academy values. These are:
To ENDEAVOUR is to strive for your goals, through maintaining the highest expectations of ourselves.
To ENJOY is to take delight and pleasure in the learning process; To gain a feeling of success through relentless passion and drive.
To EXCEL is to achieve your full potential, through mastery of concepts and an ambition to be the best you can be.