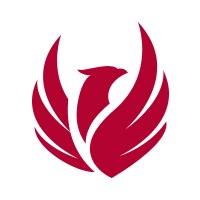 Harris Academy Rainham
Academy Ethos:
At Harris Academy Rainham, we strive to offer students the best possible opportunities to equip them for their future. We encourage students to aim high and guide them throughout their journey with us.
We combine the traditional Harris values of excellent uniform, behaviour and manners with a modern approach to teaching and learning. Working closely with families to ensure that students are supported and nurtured, we work hard every day to make learning accessible to all of our students.