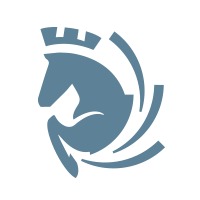 Harris Academy Orpington
Academy Ethos:
Harris Academy Orpington combines the traditional values of good manners, strong discipline and respect with excellent teaching. Our highly skilled and committed teachers inspire students to work hard and achieve their absolute best. Lessons are interesting and engaging and students are enthusiastic about learning.
Your son or daughter's education and development is important to us. Our focus is to provide a quality learning experience both inside and outside the classroom. We promote excellence, opportunity and a 'can do' culture. Regardless of individual ability or background, we believe that by setting high standards, praising effort and with support and guidance, every child can excel.