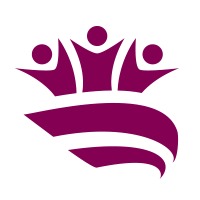 Harris Academy Greenwich
Harris Academy Greenwich is not just an excellent school.
It is much more than that.
Our staff are dedicated to transforming the lives of our students, providing them with not only the best possible academic outcomes, but with the experiences and guidance that will help them become resilient, resourceful, reflective and emotionally intelligent young adults.
The Academy prides itself on its modern, student-centred approach to education, but with traditional values of respect and discipline at its core. With academic outcomes consistently in the top 10% of schools in the country, it is a school carving out a new story for its students and our local community.
However impressive our results, we will get to know your child not as a statistic, but as a student with hopes and dreams that we have a moral responsibility to help make a reality.
How do we get such great results from our students? Well, we certainly don't play admissions games, or try to trick the system with our results. We just ensure that all our staff are passionate about transforming our students' lives, regardless of their ability or backgrounds. After all, what else are we here for?