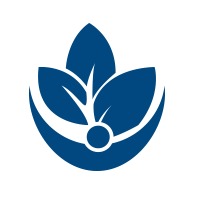 Harris Primary Academy Coleraine Park
Academy Specialism
Literacy
Academy Description
Harris Primary Academy Coleraine Park is an Academy in the heart of Tottenham that is raising standards and expectations. The emphasis of the Academy is on ensuring all children leave Year 6 with the skills that are needed to be literate and numerate adults and with the personal qualities they need to succeed, now and in the future.
Children are rewarded for ability and effort and taught to always reach for their 'personal best' academically and in the way they relate to others. Creativity, fun and self-expression are also important aspects of Academy life.
Academy Ethos
Our teachers and leaders are ambitious for the children and families of Harris Primary Academy Coleraine Park. We have high expectations for behaviour and learning and therefore high expectations of outcomes for children.
We want to raise standards and expectations by making sure that, whatever a child's background or starting point is, they finish Year 6 with the academic skills, social skills and knowledge necessary to succeed.
This is brought about by having systems and processes that ensure good behaviour; engaging and rigorous teaching; learning and assessment combined with detailed monitoring of achievement and personalised target setting.