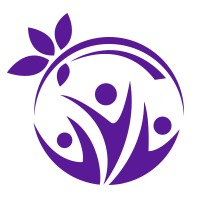 Harris Primary Academy Beckenham Green
At Harris Primary Academy Beckenham Green, we believe that consistency and confidence are key to success.
As a small academy, with a single form in each year group, we aim to give our pupils a balanced, exciting and truly enjoyable education that prepares them for success in secondary school and beyond.
Located in the heart of Beckenham, we are part of the Harris Federation which runs five other successful primary academies in Bromley and more than 40 academies in total in and around London. We benefit from being part of this thriving community of schools.
We are very proud of our children at Harris Primary Academy Beckenham Green, who work hard and behave well. They are rewarded for achievement and effort and we always encourage them to reach for their 'personal best', academically and in the way they relate to others.
The aim of all our teachers, support staff and leaders is to give every pupil an education they enjoy and which prepares them for academic success and confident, happy lives.
We have 30 places available in Reception. Please do come along to meet us if you are interested in a place – you can contact us through the school office to arrange a guided visit. All of the staff here look forward to meeting you.