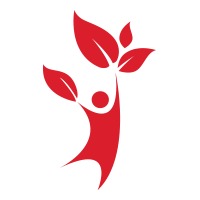 Harris Primary Academy Beckenham
Opened in September 2015, we are one of Beckenham's newest schools, but are part of a Federation of Free Schools and Academies with an established track record in London.
Our aim is to make sure that, from the first day of their education, our pupils have a truly happy experience of school. This means teaching them to become confident learners and nurturing each child's personality and character.
As a brand new school, we are able to hand-pick our teachers and support staff. This is already happening and we all look forward to meeting as many local parents and children as possible at our Admissions Events.