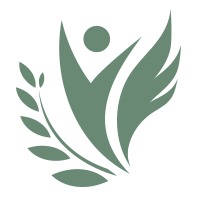 Harris Academy Battersea
Academy Specialisms
Performing Arts, Enterprise and Communication
Academy Description
Harris Academy Battersea is modern and innovative, but with old-fashioned values. Its aim is to shape the lives of students by providing them with the best possible academic outcomes from outstanding courses and – crucially – the experiences and guidance that will help them become resilient, resourceful, reflective and respectful, emotionally intelligent global citizens.
Academy Ethos
Our motto is 'Head, Heart and Heroism' because these are the qualities we develop in our students. In a rapidly changing world, curiosity, endeavour and the acquisition of high level skills and knowledge will stand the test of time.
Head means we will set challenging targets and raise aspirations so that all students achieve success. We want to see an outstanding proportion of students going to high level apprenticeships, good careers and universities including those from the Russell Group.
Heart means we will build global citizens and fine ambassadors for the local community. Our curriculum builds on what we call the four Rs: Respect, Resilience, Resourcefulness and Reciprocity. These qualities will enable students to develop the emotional intelligence they need now and in the future.
Heroism means students and staff are encouraged to have the courage and integrity to take the right action for the right situation, even when no-one is watching. We are developing a community built on respect, where everyone goes the extra mile. Whatever a student's starting point with their education, they will make progress and succeed by stretching and challenging themselves.