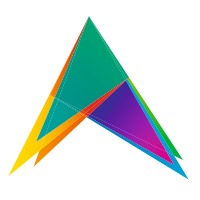 Harris Aspire Academy
Harris Aspire Academy provides an outstanding 'all round' education to all of its students. It is the hub for an alternative education provision, providing a personalised learning programme for its students, delivered by highly trained staff who inspire, motivate and re-engage them. Aspire gives students a second chance to achieve to their full potential.
Aspire Academy works closely with parents and carers, communicating daily and offering them an insight, through observation and participation, to how their child will learn. Parents/Carers will be given an opportunity to support their child in a structured environment, on a weekly basis, which will help them to turn their lives around by achieving their goals/targets set.