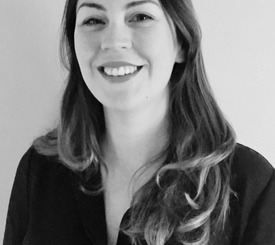 Rebecca Halka
SLE for Welfare and Attendance
'Leadership is about making others better as a result of your presence and making sure that impact lasts in your absence' – Sheryl Sandberg
Rebecca leads on Attendance and Welfare across 2 academies and regularly collaborates across the Federation to consult on Attendance & Welfare strategies. She has significantly improved overall attendance and reduced persistent absence in the academies that she has worked with and redesigned how she supports her most vulnerable learners.
Rebecca enjoys sharing best practice with other support staff across the Federation and ultimately working to improve the lives and access to learning for our pupils.
Rebecca has worked to support young people and students across the education sector since she graduated 14 years ago. She has led on safeguarding, attendance and welfare and pastoral support in many different settings, and the overarching theme she has come across is the various barriers to learning that occur outside the classroom. She is determined in her approach to 'level the playing field' for young people and use creative and personal tactics to work with families and increase motivation.
Rebecca is passionate about improving the lives of our most vulnerable students and she believes that education is imperative to this. She believes that all young people, no matter their starting point in life, should be able to access their educational entitlement. Her role as a leader in supporting and improving the welfare of our learners has a direct impact on their success in the classroom and the wider world, which is a privilege that she takes very seriously.