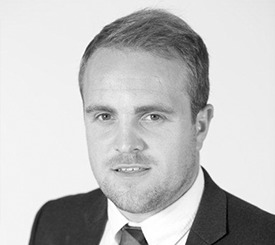 Tim Johnson
SLE for Geography
Background
Based at Harris Academy Chafford Hundred, Tim leads the humanities department which has fourteen staff members across seven subjects.
Key Achievements
The Humanities department have enjoyed increased GCSE A*-C results in most subjects. In addition, the Teaching and Learning averages have increased from 1.88 in Learning and Progress in January 2014 to 1.63 Learning and Progress in July 2015.
The team of Geography teachers have enjoyed sustained improvement in student numbers and exam results, resulting in 81% for Geography, an improvement of 34% in three years. Tim is currently helping to design an innovative, challenging key stage three curriculum, as part of the London School's Excellence Fund project with Harris Academy Morden. This involves liaising with subject specialists to ensure many students in London receive an improved Geography education.
Inspirational quote
What you do has far greater impact than what you say. Stephen Covey