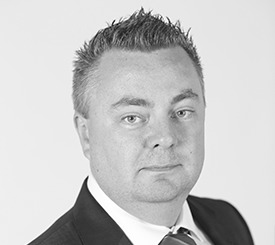 Phil Morris
SLE for Design & Technology
Background
Phil has been Achievement Director for Design & Technology at Harris Academy ChaffordHundred for eleven years. In that time the department has grown from having just one member of staff to one of the most successful subject areas within the Academy.
Role within Harris Federation
As Achievement Director for Design & Technology, Phil has developed a highly effective and engaging curriculum that allows students to achieve their potential. Over the last 12 years he has worked with a number of other schools to help them to audit and improve their Design and Technology departments. This has ranged from complete department reviews, planning new curriculums and schemes of work and developing data systems to track and monitor students' progress and assessment. He also worked closely with a national specialist Design and Technology training provider to offer specialist training courses in the South East of England.
Key Achievements
During the time Phil has been running the department, the results have improved from a low point to where they are now, above 90% in all areas.
Inspirational quote
Leadership is doing what's right when no one is watching. George Van Valkenburg