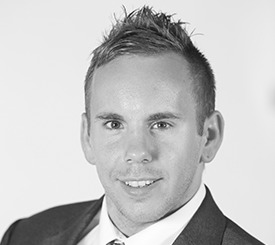 Elliott Giles
SLE for Business Studies
Background
Trained on the job as graduate trainee, Elliott has been teaching a myriad of subjects for almost a decade including Business Studies, ICT, Computing, Business Comms, Economics, Accounting and Retail. He has experience in working in different school contexts, some high achieving and some low, however success has always been a constant for the teams he worked in and led.
Role within Harris Federation
Elliott has been Head of Business and ICT for 4 years, and enjoys being able to work with teachers at different stages of their career. He works with 25 SEND children striving to ensure that they are given the best opportunities in the classroom.
Key Achievements
Elliott turned the results around for a year 11 GCSE business class to achieve 100% A*- C grades having taken over the class in the spring term.
Inspirational quote
When you do things right, people won't be sure you've done anything at all