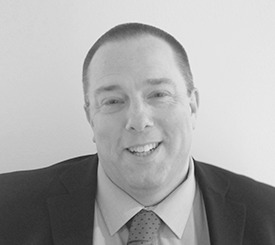 Matt Britt
Executive Principal and NPQH & NPQEL Facilitator
"Education is the passport to the future." Malcolm X
Matt facilitates sessions within the reformed NPQH programme on 'Leading for Impact' and the NPQEL programme. He has also designed and led sessions for Primary NQTs about moving from being an NQT to becoming a Leader. He loves working with fellow professionals at a range of different stages in their careers, seeing their enthusiasm and desire to learn.
Matt has been an Executive Principal with the Harris Federation since 2013, leading Harris Primary Academy Chafford Hundred, Harris Primary Academy Mayflower and Harris Primary Academy Orpington in that time. Prior to this he was an Executive Headteacher in Islington, a School Improvement Adviser in Lambeth and a member of the first Governing Council of the National College for School Leadership for 4 years. He has been a Headteacher since 2001 having led across a wide range of settings, but Matt will always say he continues to learn more every day.
Matt works to make a difference to children so the future for his own children is a better and more equal place. Leadership and the drive to achieve the very best teaching in schools and academies is the most powerful job in the world and he is proud to do the job he does.